Broomfield Microbreweries Offer Plenty of Options
Microbreweries throughout the Denver metro area have become a popular spot in recent years. Broomfield is no exception and offers several great locations nearby for beer lovers everywhere. Below is your guide to microbreweries in Broomfield and the surrounding area.
4 Noses Brewing Company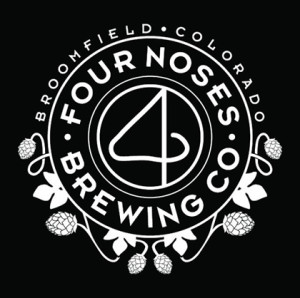 8855 W 116th Circle Suite 4
Broomfield, CO 80021
720-460-2797
The 4 Noses Brewery is a family owned and operated craft brewery and tasting room. 4 Noses has a passion for creatively brewing our unique interpretation of classic styles. Using ingredients from around the world, 4 Noses combines traditional styles with nontraditional flavor profiles to give the beers our own distinct personality.
Rails End Beer Company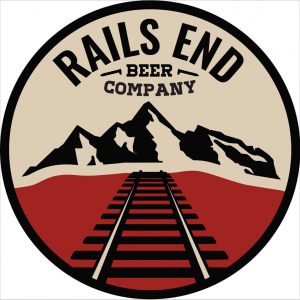 11625 Reed Court Unit B
Broomfield, CO 80020
303-353-8121
We are here to celebrate life's journey with the great friends we have and the amazing friends we'll meet. Rails End Beer Company is about everyone's personal life journey and the unique experiences each of us have collected along the way. Come grab a pint and share your story with our family.
Meet us at Rails End.
Wonderland Brewing Company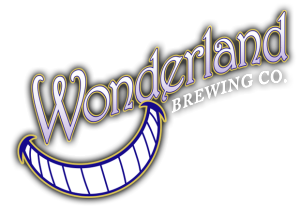 5450 W 120th Ave.
Broomfield, CO 80020
303-953-0400
Wonderland Brewing Company is a small batch brewery in Broomfield, Colorado, and our goal is to turn every frown upside down. Big dreams, a big property, and carefully crafted beers are our not-so-secret ingredients to do so. With 9,000-square-feet of space, 93 parking spots, and over an acre of outdoor fun, Wonderland Brewing Company offers a unique craft beer experience to beer-buffs of all sorts.
How can you get a unique craft beer experience at our brewery, you wonder? Hold a ping pong match on one of our six tournament-style ping pong tables that adorn our tasting room, park it or play lawn games on one of our two outdoor patios, attend our ever-evolving list of events, or simply take a seat in one of the largest tasting rooms around and enjoy a quality, hand-crafted brew. Thanks to our shocking space that's ideal for corporate outings, private parties, yoga classes, and more, Wonderland Brewing Company is an oasis for the community and beyond.
Bonus- Turquoise Mesa Winery
11705 Teller St.
Unit C
Broomfield CO 80020
(303) 653-3822

Winemaker Tom Bueb started making wine as an amateur with two other families. During the past twelve years as a bonded winery we still rely on good friends from the community and their support to develop a following for our wines. We are so grateful for all of them, and we look forward to meeting new friends and customers.
Ancient people considered turquoise to be a sacred stone with the power to help one find good and loyal friends. We have found excellent friends through our love of wine, and we hope our wines will be shared at your table in good fortune among such friends.
How Can I Help You With Your Broomfield Real Estate Needs?
I am consistently among the Top Real estate agents in Broomfield and I strive to exceed client expectations.
You May Be Wondering… What is My Home Worth?
Do you wonder what your home is worth in the current market? Do you desire a specific Property Valuation Report that I routinely prepare for my clients? Please contact me.
If you are considering buying or selling, I would appreciate the opportunity to earn your business (or that of a friend you think I could help).
Visit www.refrealestate.net. Phone: 720.351.8488, or John@RefRealEstate.net
For questions regarding the Broomfield Real Estate Market in general contact:
John Grandt
Realtor® | Real Estate Negotiation Specialist
Coldwell Banker Ref Real Estate
John@RefRealEstate.net
720.351.8488