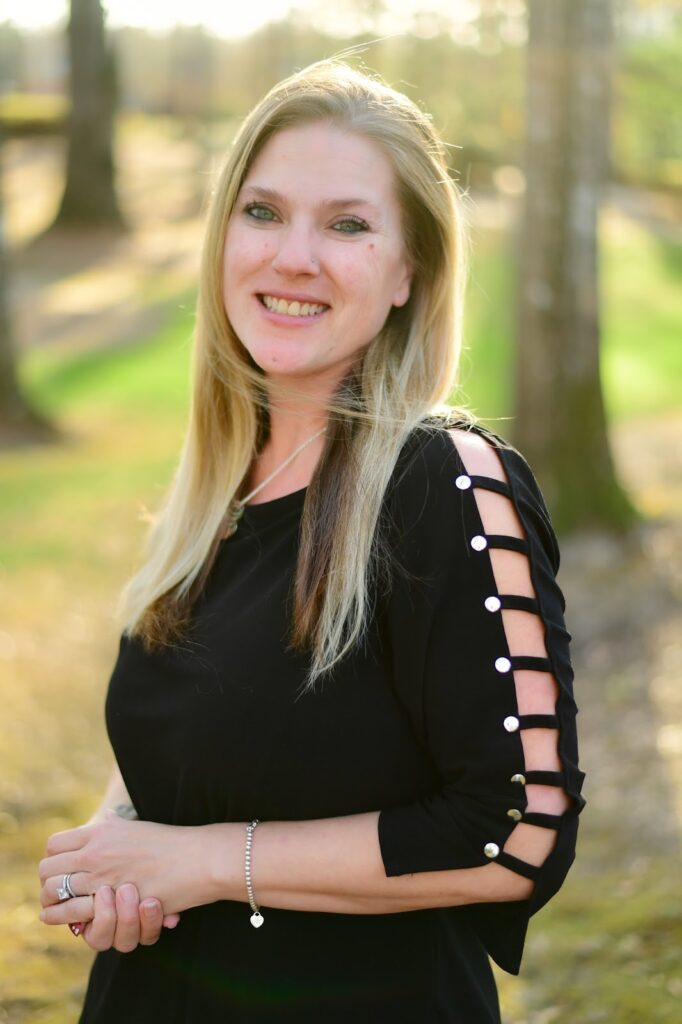 Meet Amanda Moon, the North Star Team's exceptional Transaction Coordinator. With years of experience in the real estate industry, Amanda ensures our operations run seamlessly from start to finish.
Amanda serves as the backbone of our team, orchestrating all transaction processes with meticulous attention to detail and unparalleled efficiency. Her roles span from managing administrative tasks, coordinating with agents, clients, and escrow companies, to ensuring all paperwork is complete.
Rooted in our team's core values of honesty, integrity, and commitment, Amanda's approach to her work is nothing short of extraordinary. She brings a level of transparency to every interaction. Her dedication to upholding the highest ethical standards translates into operations that are as smooth as they are fair and respectful.
Amanda's steadfast commitment to our clients reflects in her unyielding drive to provide top-notch service. She understands the complexities and emotional rollercoaster that real estate transactions can often be. That's why she dedicates herself to make each client's journey as smooth and rewarding as possible, tackling any potential challenges with strategic solutions.
Amanda's presence at the North Star Team ensures that all transactions are not only successful but exceed the expectations of all parties involved. Working with Amanda means knowing you're in capable and caring hands.